I know some of you might already know them or have already seen them somewhere, but I'm just too much of a fan not to post their pictures here in my bloggie.
Presenting the new faces of Twilight Saga: New Moon!!!

Dakota Fanning as Jane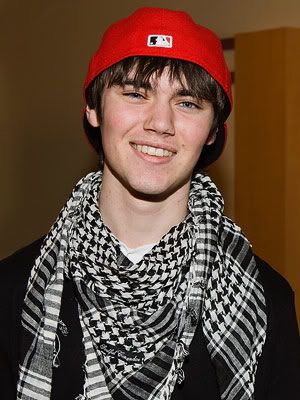 Cameron Bright as Alec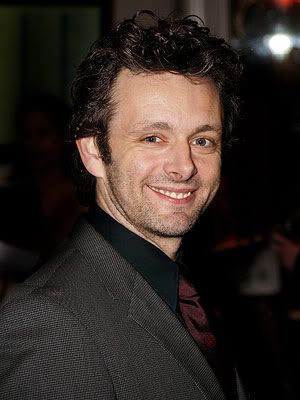 Michael Sheen as Aro

Graham Greene ad Harry Clearwater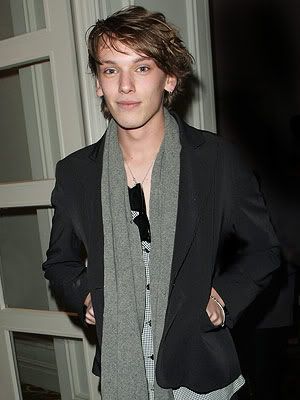 Jamie Campbell Bower as Caius

Christopher Heyerdahl as Marcus

Noot Seear as Heidi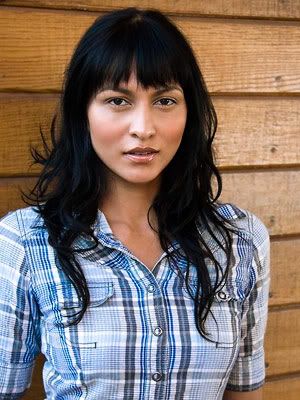 Tinsel Korey as Emily

Daniel Cudmore as Felix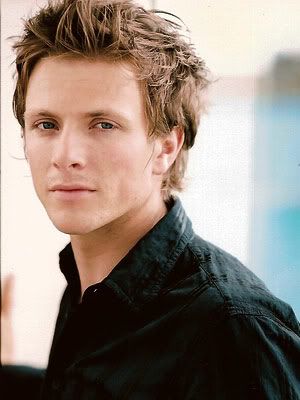 Charlie Bewley as Demetri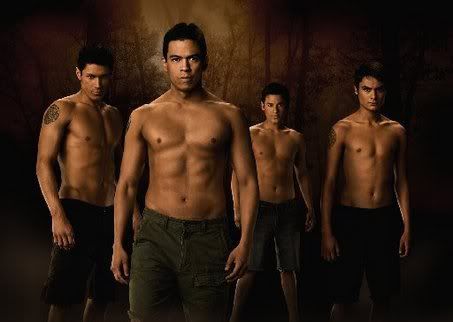 Alex Meraz as Paul, Chaske Spencer as Sam, Bronson Pelletier as Jared, and Kiowa Gordon as Embry (the wolf pack)
Weee!!!! Enjoy viewing!
Thanks to EW and Wikipedia for the pictures.