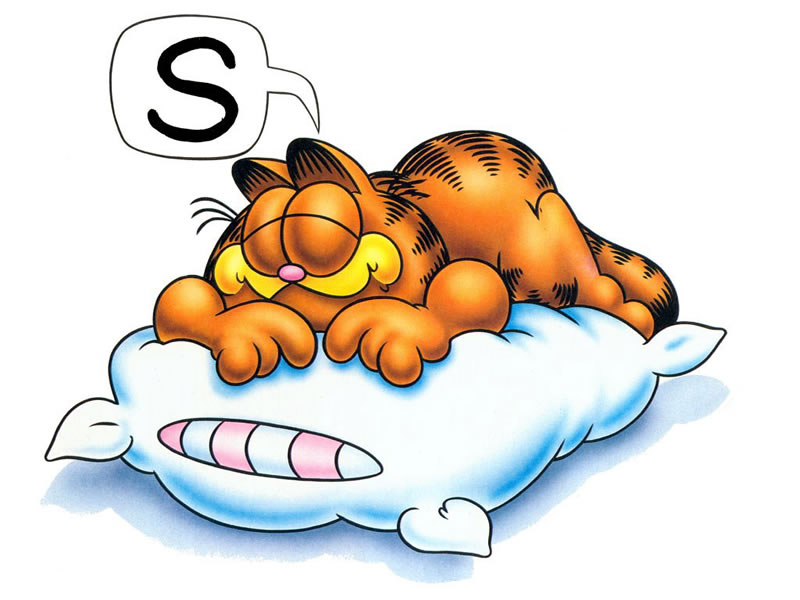 Oh yes… Sad but true. I'm sleeping early tonight because tomorrow, I have to get up quite early for an appointment in CONTRACT SIGNING! Yay! I will finally sign the contract for me to officially start on Monday.
I am truly delighted but somehow, I'm really sad. I'll miss a lot of things in the web world, especially my blog, and my fellow blogger friends. I will also miss quite a lot of things in the house too, like seeing my baby fall asleep, and sleeping beside her. I will be working as a call center agent, so most probably, my shift is waaaaaay late at night.
I am doing this for my baby Julie, so hopefully, one day, she'll be proud of me for being her mom. I'm not a super mom, but I want to be my baby Julie's supermom.