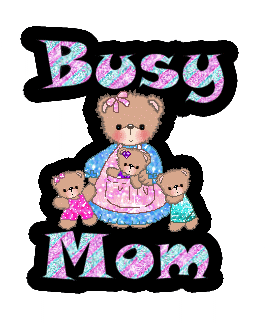 Whew! I finally finished my layout after almost 24 hours of pure "laziness-struck-me-so-I-wasn't-able-to-finish-early" mood. Anyways, I have a lot of pending tasks to do so to keep myself noted of what I should be finishing today, here is my To-Do list…
 Post my voters for the Filipino Blog of the Week Contest (122, remember: VOTE = BACKLINK. By the way, thank you so much to all of my voters. Even though that this time, it was a sure lose, I still appreciate everyone who exerted a little of their effort and time to visit this blog and vote for me. Thank you so, so much from the bottom of my heart.
Read and update my cbox. As usual, I will do my "return blog hop" and approve all my link exchange requests through my chat box. Thank you to all my visitors and frequent readers as well.
After that, I'll do my long owed blog updates – work, life, baby, business, etc. I have a lot to share.
Of course, together with the blog updates come sponsored posts. Without these, I will not have enough money to sustain my family. I am so thankful to all the companies who made post sponsoring possible.
Do my rounds. My blog roll is starting to pile up and with that, it will surely eat up almost 3 hours just to finish my rounds. Someday, I do hope that Philippines' internet service providers will switch to T1 or anything faster than DSL, so that blog hopping will not take quite a long time.
Update my Business Mars blog. I am just too busy with work and am almost drained out afterwards so I usually forget to update my other blog.
Hopefully, if I finish all these, I'll just think of some other things to do. For now, I have to start doing these things.
Alright. Now,  I'm off to number 1 in this to do list.